GROUP WORKSHOPS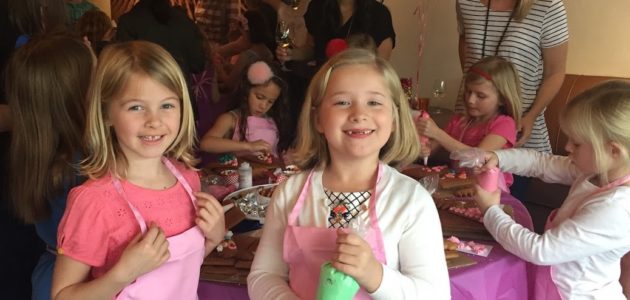 Studio Bella prides itself on creative thinking and personalization. That said, most of our workshops are designed specifically for each individual group. Simply call or email us your theme or event and we tailor an activity for your group. We have many holiday/cultural workshops that have become well loved traditions to many groups (See below).
Girl Scouts? We do have specific workshops and we also tailor workshops for badges. Click here for our current listing of upcoming Girl Scout workshops.
Boy Scouts? We tailor workshops for Boy Scouts to earn pins, merit badges and even rank advancement.
Corporate Events, Teambuilding? Give us a call. We would love to work with you.
All supplies are included regardless of which program you choose. Our goal is for each participant find that creative energy and enjoy their time and learn a thing or two. Groups can come to us or we can come to you. We can schedule weekly visits, biweekly or one time visits. It is up to you and your organization or group. Our goal is for each participant to find that creative energy, spirit and joy in the workshop they attend. Workshops happen at our studio or we can come directly to you. Whether your workshop is simply a one time event or a month long, we are happy to schedule a workshop that works for your group.