Description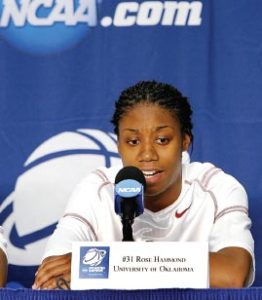 Morning Basketball Camp (1st – 4th grade) 
Join Coach Rose Hammond (who played in the NCAA & the Women's MIAA) to focus on shooting form, passing, dribbling and ball handling. Boys and Girls, bring your own age appropriate ball & join in on games, challenges & fun!

New Location: Sanger Elementary – 8410 San Leandro Dr, Dallas, TX 75218
DATE: January 3,4 & 5th (Wed., Thurs. & Fri.)
AGE GROUP 1: 1st-4th Grade
TIME: 9:00-12:00

(Note: 9-11 am is instruction, 11:00-12:00 pm is open gym)
Cost is $100 per child.