Welcome to Studio Bella for Kids' Camps at our Main Studio and classes at area schools. Register early as most activities fill quickly. We look forward to seeing you soon.
Summer Camp 2023 Registration is Now Open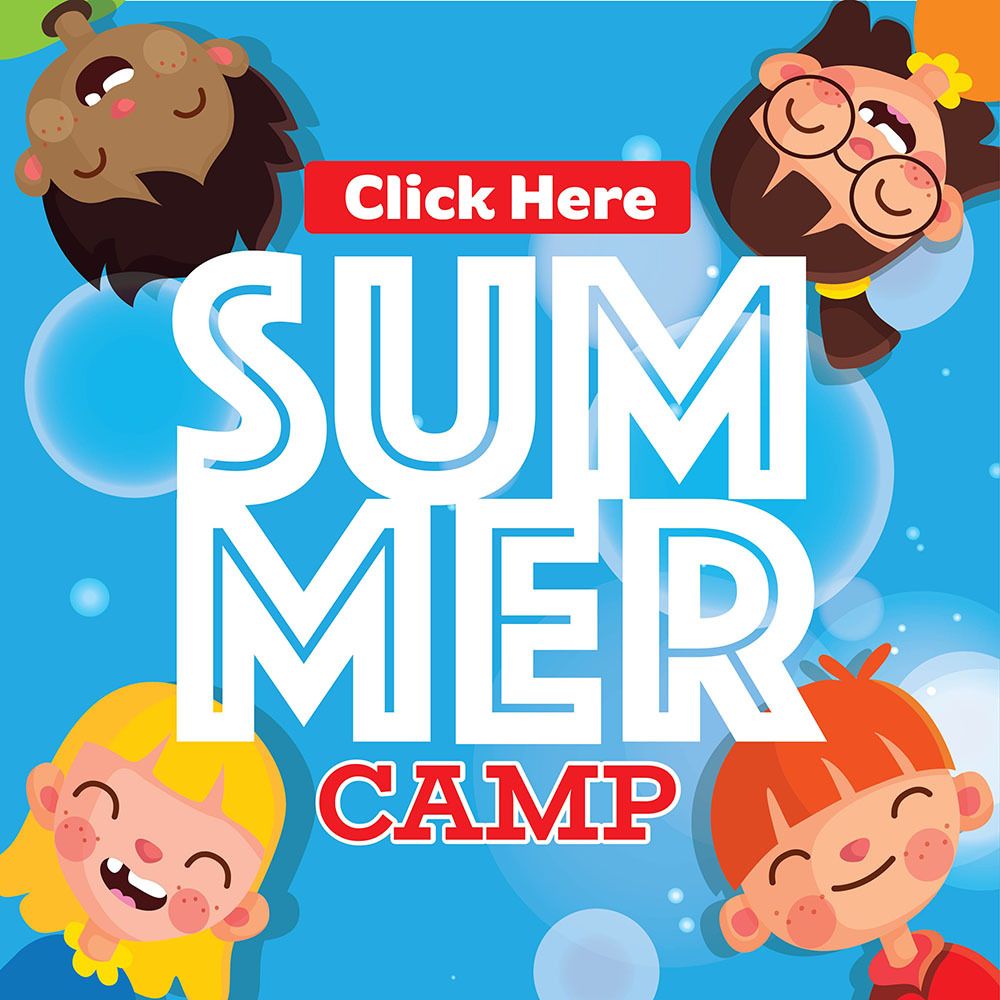 Weekly Art Warriors / STEAM – Fall 2023
Studio Bella currently provides STEAM based Art to White Rock Montessori, Saint Michael Episcopal School, Good Shepherd Episcopal School and Harry C. Withers Elementary. We also provide in-school and after-school STEAM Science to Bethel Lutheran, STEAM Engineering to Saint Michael Episcopal School and STEAM Engineering/Science to Greenland Hills Bridge Program. Want to register or have a program at your school? Contact your school and have them reach out to us at
info@studiobellaforkids.com
We'd love to add your school to our program.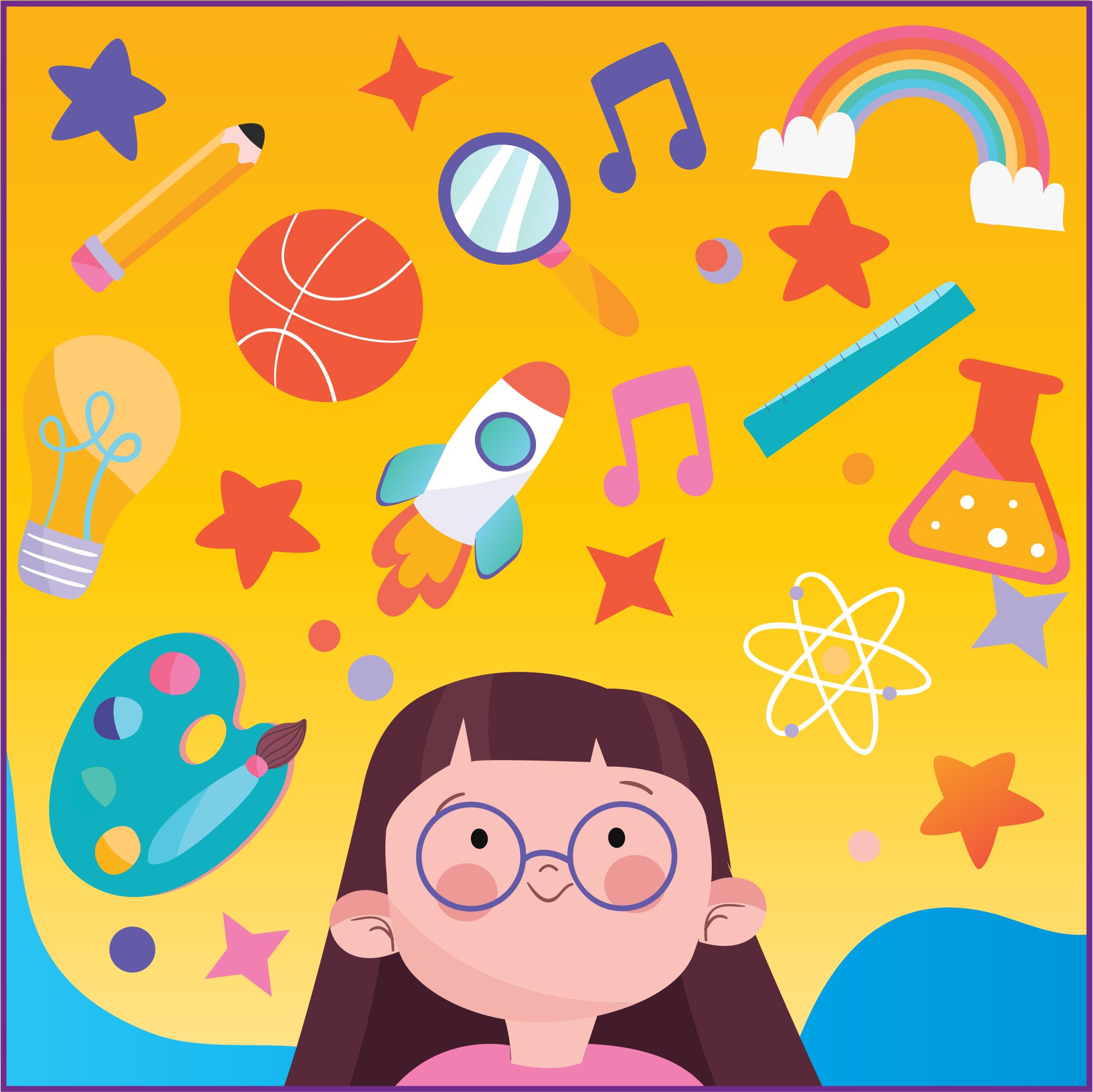 Full STEAM ahead at White Rock Montessori
When:
Weekly on Tuesdays from Mon, Aug 28 to Tue, Dec 12
Cost:
$350
Ages:
5 – 8 yrs old
We're back for more fearlessly creative fun! ! K-2nd grade, join in on the adventure as we go "Full STEAM Ahead" this fall at White Rock Montessori. Jump for joy as we create spinning gizmos, stable structures, toys and beautifully designed treasures. In each gathering, we focus on 2 fields of study in a creative and unique way. Bubbling experiments and trending processes keep kids engaged with hands on activities. Whether you child likes science, technology, engineering, art or math (or all of the above), High energy, problem solving and creativity will take us "Full STEAM Ahead in the Fall of 2023 with Studio Bella for Kids!Full STEAM ahead will not meet the week of fall break or Thanksgiving. In case a make up class is needed, Dec. 19 has been noted on our calendar.
Cancellation Policy
Please review the Cancellation Policy for students participating Studio Bella For Kids' programs at area schools.