We have started our regular Explorers registration program. If you pre-registered as a part of our Texas-Two-Step process, please email us at info@studiobellaforkids.com with your prior registration information. The process outlined below is for Registration After August 1.
Please note: The fee you will be charged for Explorers includes your registration fee ($150 per child) and the August tuition ($230 per child). Upon completing your registration, you will charged a total of $380. Auto draft payments will begin September 1 and you will have 9 installments of $230.
Fall Pre-Registration is Now CLOSED. If we have additional spots, we will reopen on August 28th and children can start on September 5th. Please email us to get on the waitlist: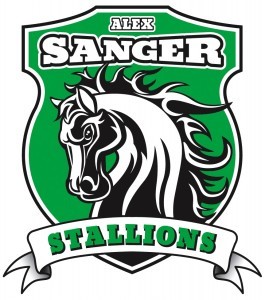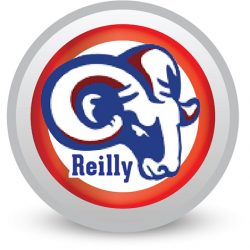 Want to be added to the Waitlist
Schools limit the number of students that can be accepted into afterschool programming. Therefore, we accept students on a waitlist basis and will give waitlist students priority when openings become available. We will update our website on Waitlist status as we learn more from schools. All schools are currently waitlist only.
To be added to a school's waitlist, please email info@studiobellaforkids.com with:
Your name
Your child/children's name and grade
Your child/children's grade
Your phone number
About Us
Explorers is our well-loved after school program at Sanger Elementary Schools that starts on the first day of school through the the last full day of school. Our hours of operation are from 3:00 pm – 5:55 pm, Monday – Friday. Our program is open to students ages 4 – 11 & whenever school is in session. If DISD has half day, Studio Bella will not be on campus for that day.
We are housed on your school's campus. Explorers is under the Studio Bella for Kids Enrichment Program. Established here in East Dallas in 2008, Studio Bella for Kids began with a mom of two boys who wanted to pair fun & learning together to begin a great summer program. Fast forward to today and you will find that Studio Bella is immersed and vested in East Dallas and Dallas children alike year-round.

Join us for STEAM-based fun, homework time, DEAR time, sports, games, SEL & plain old fashioned fun at Explorers!
FEES FOR 2023 – 2024
Registration Fee: $150
Monthly Tuition: $230 AUTO-DRAFT IS NOW OUR ONLY PAYMENT OPTION
Ratios: 1:15-1:20 M/W/F, 1:10-1:15 T/Th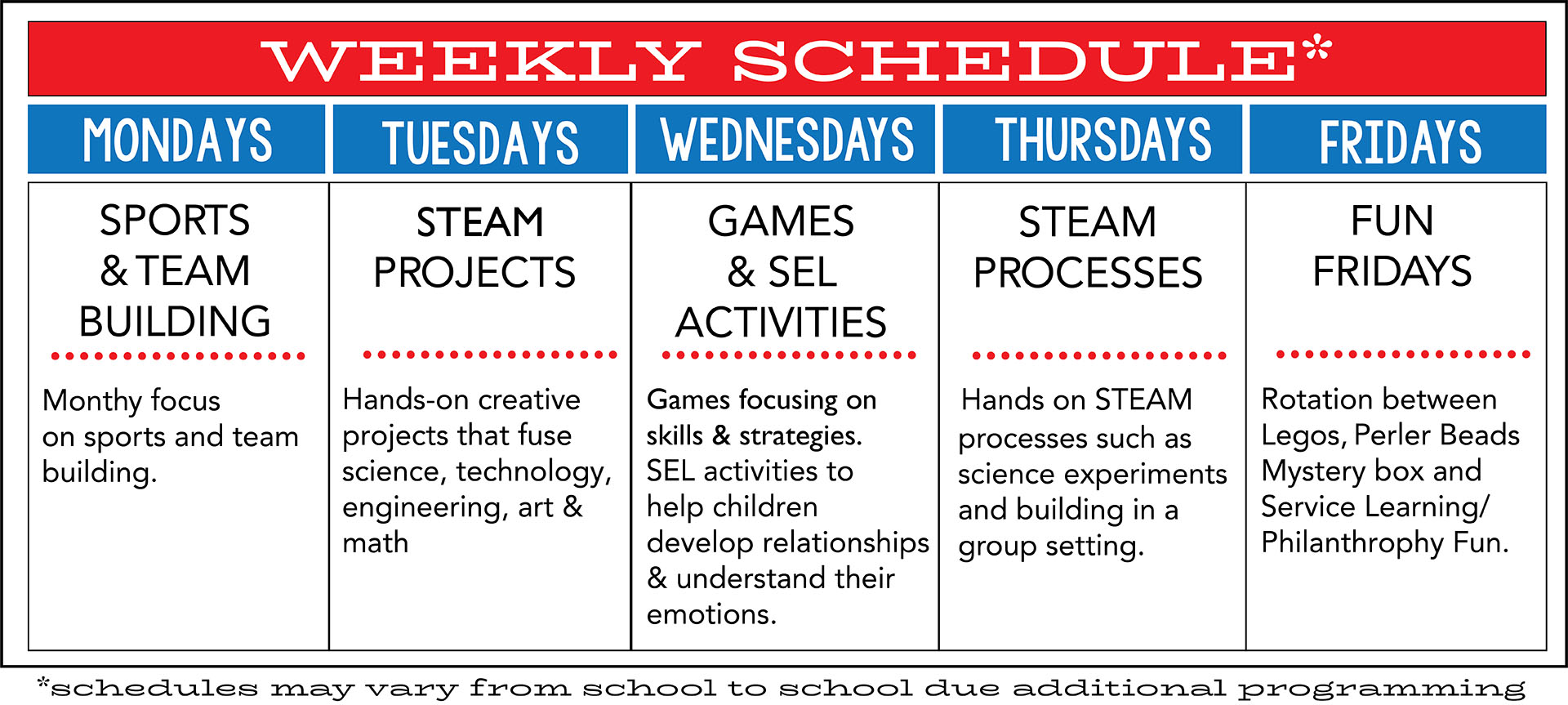 Parent Handbook
Studio Bella's Explorers Program conforms to the State of Texas' standards for childcare programs. A program overview is available for each school we support.
Requirements to attend the program
The Cancellation Policy for students participating in the Explorers Program.
Explorers Contact Numbers
Main Number: (214) 414-0719
Studio Bella Explorers at Hexter :
(469) 779-3995
Studio Bella Explorers at Reilly
(469) 802-8708
Studio Bella Explorers at Sanger
(469) 708-2245