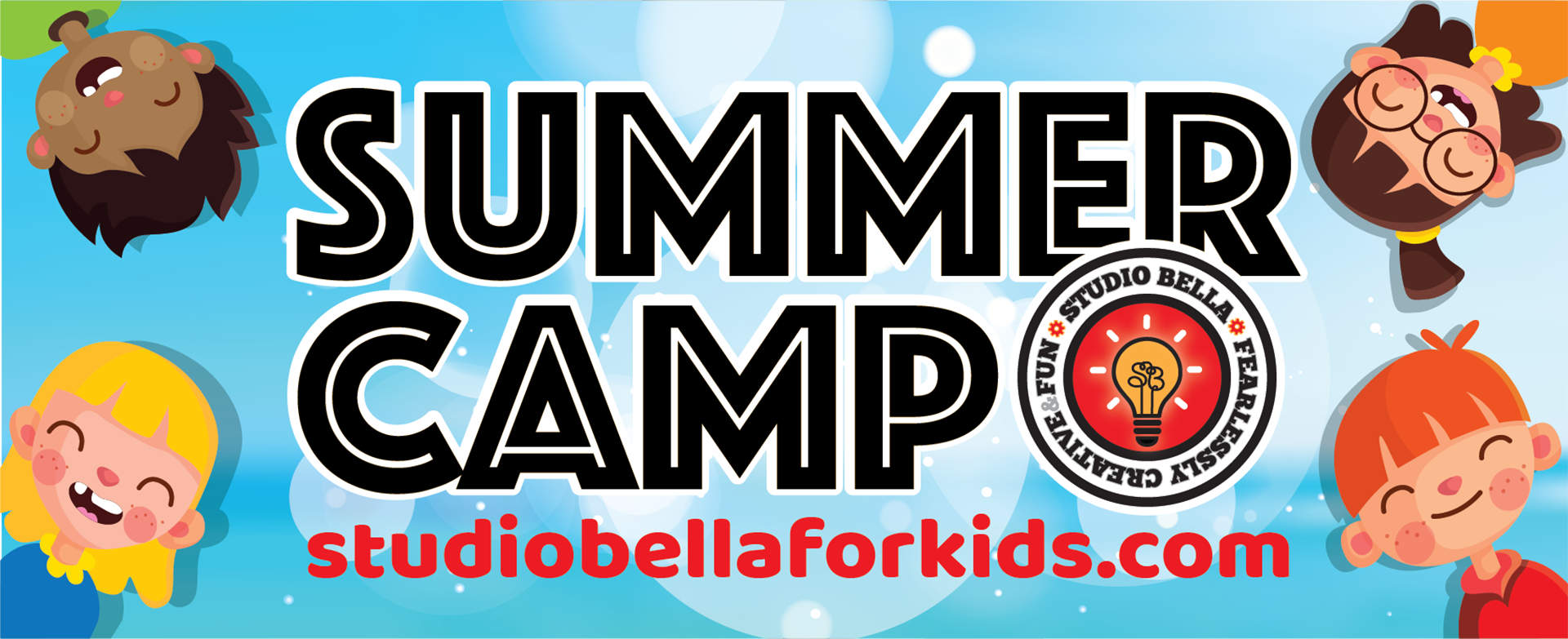 It's almost here and we are excited. Summer Camp 2022 at Dallas Academy is just around the corner. Mark your calendars… Registration today. There is a morning and afternoon session each week.

Summer Camp Sessions
Cancellation Policy
Please review the Cancellation Policy for students participating Studio Bella For Kids' program at Dallas Academy.